CQBHA 25th Anniversary Party 25th June 2016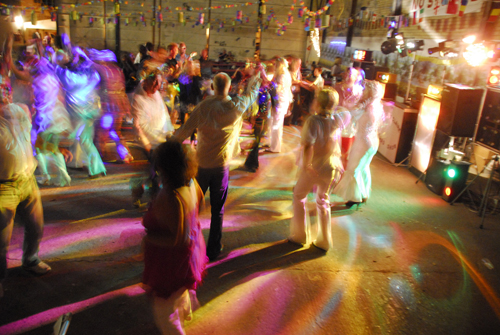 Something exciting is happening this year.  It is the 25th Anniversary of your association and we are putting on a special party on Saturday 25th June.  We have booked an internationally recognized band as we realize how important the band is to a successful party.  Find out a bit about them by clicking here Star Party Band.  We have also listened to other feedback we received after last year's event and are working hard on making this year's party a great success.  There will be a marquee (essential weather 'insurance') covering the grass area outside the Club.  If you have any other suggestions, or would like to help, please get in touch – chairman@cqbha.org.
This will be a very popular event where members can celebrate our 25th year as CQBHA and let there hair down and really enjoy themselves with friends and fellow boaters. You will need to book early to avoid disappointment. See our Calendar Page for more details.