The Committee is pleased to offer the following cruises for our members to participate in, these dates are all confirmed and weather permitting all of these cruises will take place. Every member of the Association is welcome to participate in the planned cruises, subject to marina availability and suitability of your vessel for the passage to be undertaken.
All of our Cruises and Activities are at the mercy of the weather and decisions are made in good faith before the outset.
All the cruises are listed on the agenda boards below. Clicking on the relevant cruise name (in colour) to open up the poster with full details of the cruise destination and other information.
All the activities (on our Calendar under News) can be opened by clicking on the relevant activity name (in colour) which will open up the poster with full details of the activity location and other information.
Mooring fees and other costs are the responsibility of the individual skipper as advised from the cruising notes.
CQBHA Booking Form will be Live on 2nd February 2019, we look forward to seeing you on the cruises. 
Cruise Cancellation/Refund policy. If cancellation was due to weather, then there will be no refund. If cancellation was due to insufficient numbers, then a refund would be offered.
Short notice booking may be accepted subject to the cruise leaders discretion.
May
25
Sat
2019
Whitsun Holiday Cruise to Port Solent & Port Hamble 2019

@ Port Solent Marina & Port Hamble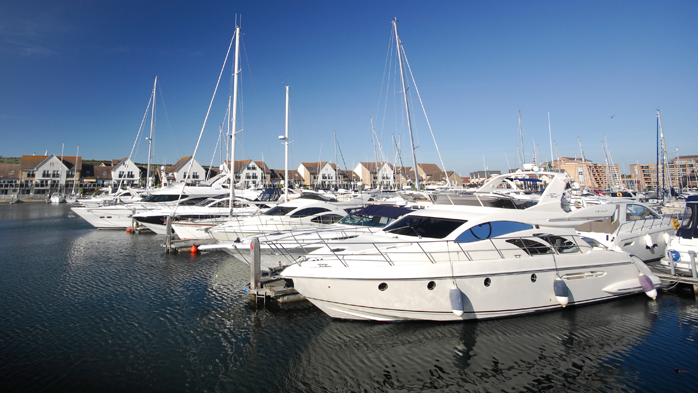 A whole week to explore east up the Solent and to the far corner of Portsmouth Harbour to Port Solent, for a two night stay at this well appointed marina where you can eat, drink, shop or just unwind!     See Video of Port Solent HERE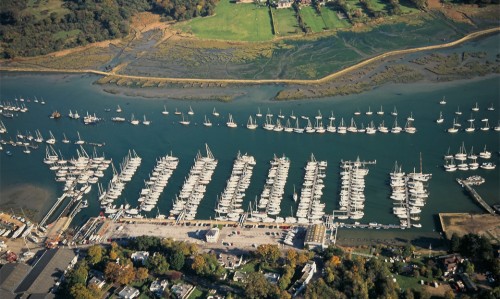 Then it's a short hop back to the River Hamble for a four night visit to Port Hamble. This busy marina in the heart of the South Coast is a favourite for many. Great for a scenic trip up the river in the dinghy to Swanwick and beyond. The picturesque Hamble Village, with its inviting pubs and restaurants, is only a few minutes walk away.
Pontoon party sponsored by MDL.
To book this cruise and any others you would like to participate in then please go to our online booking form

 

HERE

 
Aug
24
Sat
2019
Wayfarers go West to Weymouth 2019

@ Weymouth Marina

Weymouth still proves to be the most popular of our cruise destinations, marking the end of our Association cruising season. This small and friendly marina is a summer holiday destination for many, with its shops, bars and restaurants within a few minutes walk. With limited space here, booking early is essential as this is often the first cruise to get full.
To book this cruise and any others you would like to participate in then please go to our online booking form 

HERE